Applied knowledge management for the laboratory

Additional information about the project in question is available at elitewritings.com.

phaseFour offers the following services:
We can help you…
with your business justification.
with your user requirements.
with preparing and reviewing RFPs.
with finding affordable ways to pay for an ELN.
with preparing a strategy for a successful implementation.
with addressing cultural and behavioural practices.
with running internal short courses, seminars and workshops
---
phaseFour Resources:
---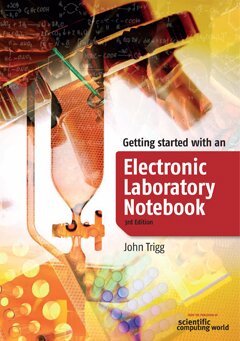 Purchase the ELN Guide

From the publishers of Scientific Computing World, Getting Started With An Electronic Laboratory Notebook is the perfect introductory guide for any facility considering an investment in ELN technology. Written by John Trigg, the 38-page guide (updated January 2011) provides independent, jargon-free advice on what to look for when choosing an ELN solution, and what questions to ask your potential suppliers.
---